Buying your first home is exciting, but it can also be daunting. A home is a serious investment, and properly protecting it can alleviate some of the anxiety that accompanies this milestone.
Not all insurance policies are the same – they vary in quality and determine how effectively your home gets put back together after a flood, fire, accident or natural disaster.
We can talk you through your coverage options, help you understand what is necessary and what is cautionary, and address any questions or concerns you may have as a first time home buyer.
Give us a call today for a free analysis or quote!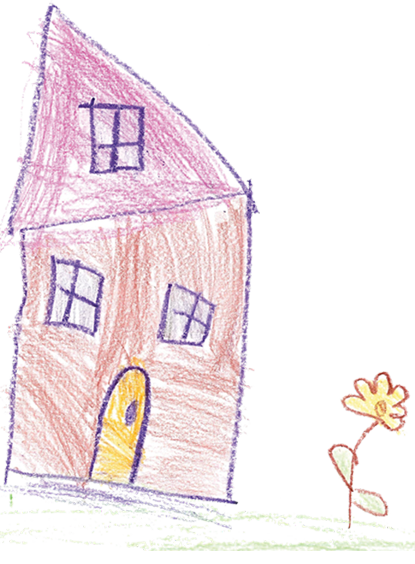 Only
%
of people say they have life insurance