Most insurance companies use credit to provide a price or establish the acceptability of an applicant. By using an insurance score, which is a pricing factor based upon credit, a policy will be either priced lower (for good credit) or more (for bad).
Some companies selling home insurance use insurance scoring as a cutoff – if your score is below say, 600, they may refuse to insure you.
Studies have shown a close correlation between an individual's credit score and their likelihood to make a claim on their insurance.
Companies that use credit create an insurance score by establishing different weighting factors for various components of an individual's FICO score. This means that each insurance company uses credit with regard to pricing or acceptability differently. In general, actuarial statistics show that people who have a poor insurance score are more likely to file a claim.
Insurance scores do not include data on race or income because insurers do not use this information to price their products.
The use of insurance scoring does not affect an individual's FICO score.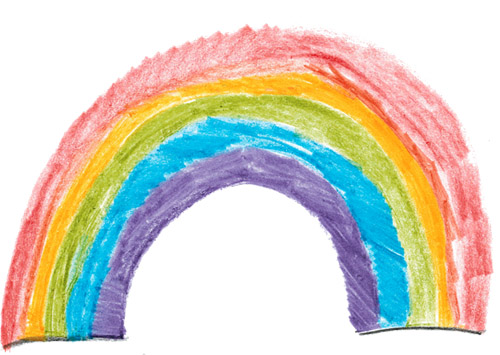 Pitbulls and Rottweilers make up
%
of dog bite related fatalities