We specialize in insurance for individuals and small businesses, offering coverage from over 20 companies. Use our site to gain a better understanding of insurance, to get to know us better, for quotes, to help pay your bill or to report a claim.
Esposito Insurance Group has been in business since 1979 giving our customers long-term stability and peace of mind. Although we've been in business for over 35 years, we continue to evolve and enhance our product line and operations and offer the latest technologies to make working with us simple and efficient. Insurance is not a "one-size-fits-all" product, and we have the knowledge, products and experience to help individuals and businesses no matter what their situation. We pride ourselves on providing our customers with excellent service, professional expertise and value We continually work to be the best at what we do.
Ask us about our Personal Risk Management services. We'll help make sure that you are making the right choices to protect you and your family when the unexpected happens. We'll continue to work with you as your needs and life situation changes, and most importantly, we'll be there to assist and facilitate when you have service questions and claims.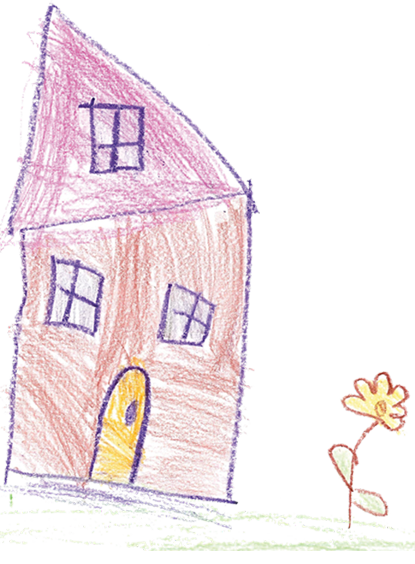 Dog bites and other dog-related injuries accounted for more than one-third of all homeowners insurance liability claim dollars paid out in 2015, costing more than
$