Liability insurance protects you from lawsuits – if you cause a serious car accident, if your dog bites someone, if someone slips on your front walk and suffers an injury, etc.
How much liability insurance do I really need to have?
The typical response to this kind of question is "how much are your assets worth?" However, one must consider both their assets and income potential – how much money has come to them over the course of their lifetime – when considering the amount of liability coverage they should have. Your wages can be garnished to pay off the damages from a lawsuit where you are found to be negligent. So, if you lose a large lawsuit and don't have the assets to pay it, you could be paying a percentage of your paycheck for the rest of your life, and could be forced into bankruptcy.
For young drivers, in particular, this should give great pause when tempted to purchase the cheapest option available while shopping for auto insurance.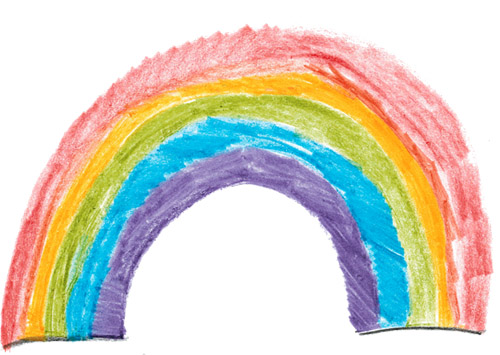 Only
%
of all homeowners carry umbrella coverage