Many direct insurance companies sell insurance by making it appear to be a commodity no different from purchasing groceries. The truth of the matter is that insurance has complexities that don't become apparent until there is a claim and a customer needs the coverage. Some online auto insurers go out of their way to induce customers to reduce coverage to save a little money – the goal being to improve the company's bottom line, not to cover a person correctly.
We look at our customers as individuals, working with them to provide customized policy sets, to make sure that they are covered properly. We call this concept Personal Risk Management – looking at a person's overall situation and providing coverage that is a good fit and value. We've seen thousands of customer claims, understand the nuances and try to match a customer with the right coverage, company and value.
Contact us to allow us to assess your risk and to provide complete coverage that is right for you.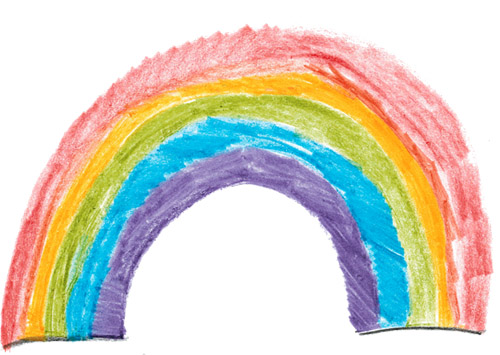 Pitbulls and Rottweilers make up
%
of dog bite related fatalities